Shopping Cart
Your Cart is Empty
Thank you for your business!
You should be receiving an order confirmation from Paypal shortly.
Exit Shopping Cart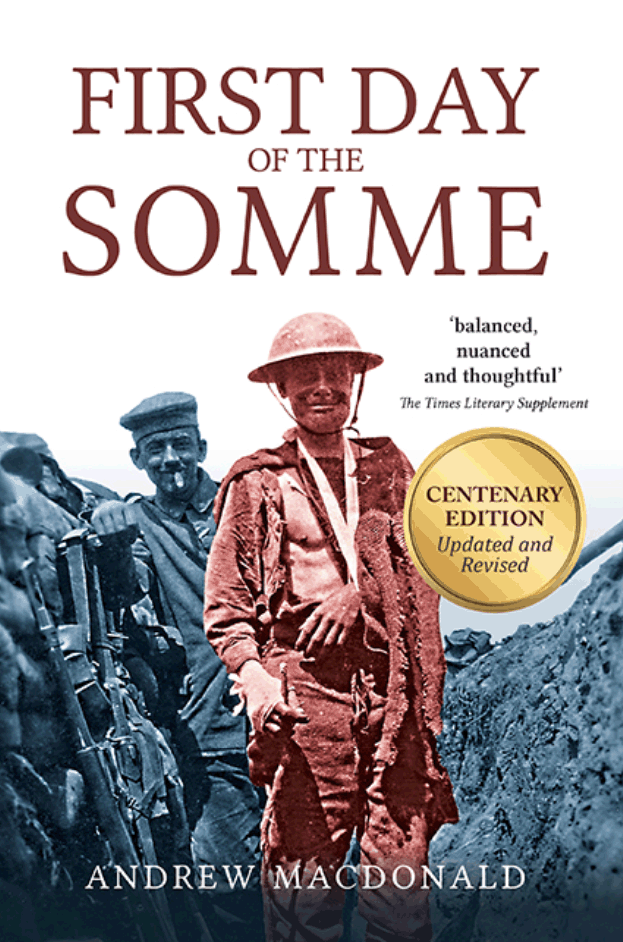 First Day of the Somme is the complete account of Britain's bloodiest single day of the First World War. Both the British and German perspectives of the battle are brought together fully for the first time, with numerous eyewitness accounts from the bustling headquarters and bullet-swept no-man's-land of 1 July 1916. The many causes behind the military disaster are laid bare in this epic story of courage, misery and endurance.
'balanced, nuanced and thoughtful' – The Times Literary Supplement
'an author who knows his subject inside and out' – The Australia Times
'head and shoulders above the crowd' – Soldier
'one of the best battle histories in years' – Listener
'devastating detail' – Express
Captain Philip Heath's memoir is a harrowing, honest and at time humorous journey through the trenches of the First World War. He survived the Somme, Passchendaele and finally the advance to victory in 1918, and was twice decorated for bravery. First in the 8th East Surrey's and then in 55th Trench Mortar Battery, Heath's words chart the conversion of an optimistic teenage recruit into a world-weary, cynical veteran who would never quite escape the shadow of war. Discover more
/